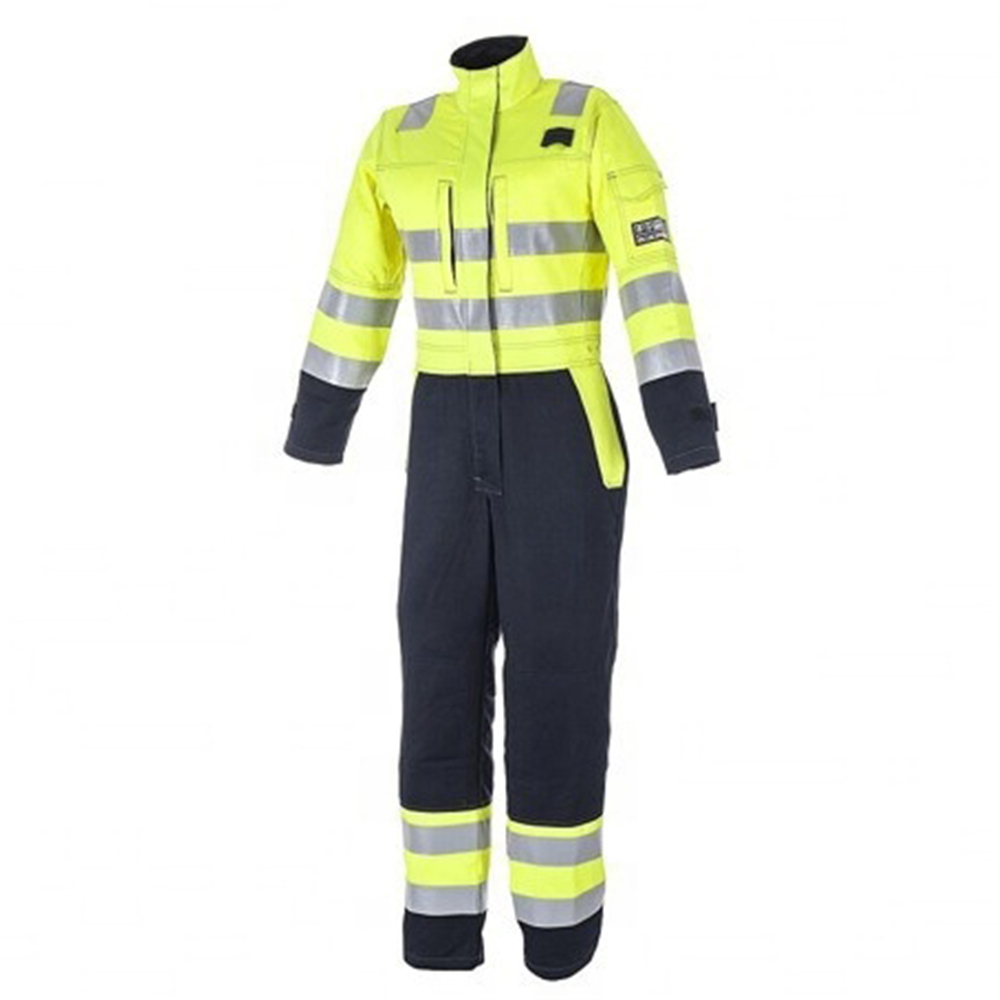 High Visibility Clothing Workwear is designed to make the wearer stand out and be more visible in any light conditions, wether it is day or night.
Personnel requiring to wear high visibility clothing would be anybody working near or on a private road,
A or B roads, Motorways, Airports, Delivery drivers, Rail workers, warehouses where fork lift trucks operate,
these days it is most places that require some form of high visibility clothing to be worn. If you travel by car, lorry etc in most European
countries you are required by law to have a high visibility vest available for every occupant of that vehicle. (Not the UK yet).
High Visibility clothing is tested to standard EN ISO 20471 class 1, 2 and 3 and RIS-3279-TOM.
The railway group standard GO/RT3279 has now been replaced with a new safety rail industry standard RIS-3279-TOM on high visibility railspec clothing.
All existing garments with GO/RT3279 still remain compliant, however all new clothing produced will now be certified to RIS-3279-TOM.

GO/RT3279 and RIS-3279-TOM standards specify an orange flourescent colour and reflective tape. All our products are suitable for working on or near the trackside.
The requirements and the facts.
Being struck by a moving vehicle is the second most common cause of death in the workplace today and accounted for 17% of all fatal injuries in 2002/3. It is therefore essential that any high visibility garments,
workwear, clothing, issued to employees conform to all relevant performance standards (EN471, European Standard for High Visibility Clothing), and are worn and maintained correctly for maximum protection.
So what does this mean?
In order to comply with all UK and European legislation, you need to ensure that the high visibility garments you buy comply with the following: High visibility clothing must conform to EN ISO 20471 and should be tested for
colour fastness, durability, strength and water resistance.
Reflective material enhances your visibility in low light situations. This reflective material returns light to a light source (such as vehicle headlights) creating a bright image that motorists are more likely to see from
a distance. As a result, motorists and pedestrians have more time to react. NOTE: From July 1995 high visibility clothing issued in accordance with the PPE Regulations must carry a CE mark. All garments on our
website meet this requirement unless otherwise stated.