As Nike moved manufacturing to Southeast Asia, feedback about the quality of its products persisted, with many young consumers choosing Putian imitation shoes over Vietnamese ones.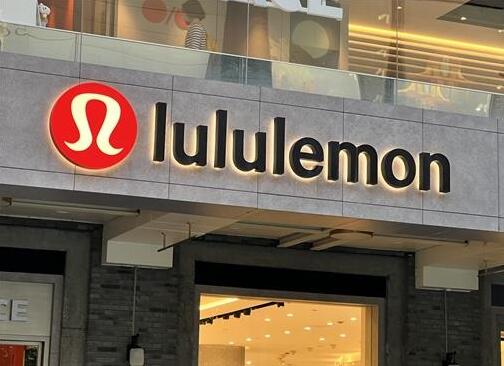 In July 2022, Lululemon surpassed Adidas with a market capitalization of $37.4 billion, moving it to second place among global sports brands behind Nike. This performance, broke the international sports brand market value ranking over the years - Nike first, Adi second pattern.
Lululemon emerged as the biggest winner among sports brands in the round, as Nike's Greater China revenue fell 9% in fiscal 2021 and Anta's key brand retail sales fell about 5% in the first half.
Lululemon (LULU), which has surpassed Adidas in market capitalization, became the sports brand in the spotlight this summer.
Lululemon made a splash when the Canadian team wore a dazzling maple leaf-red down jacket to the opening ceremony of this year's Winter Olympics in Beijing, which lit up social media. Lululemon's main product is yoga wear. Dubbed the "Hermes of yoga pants", a pair of yoga pants sells for nearly 1,000 yuan, and it has captured millions of middle-class women.
Before Lululemon came along, tracksuits were made of a cotton-polyester blend, which made it easy to get awkward after sweating. Lululemon, with its seamless crotch cut and diamond-shaped lining, solved the visual awkwardness of wearing yoga pants and won the hearts of middle-class Canadian women at the time. Since then, Lululemon has gained ground in the North American yoga wear market through community marketing.